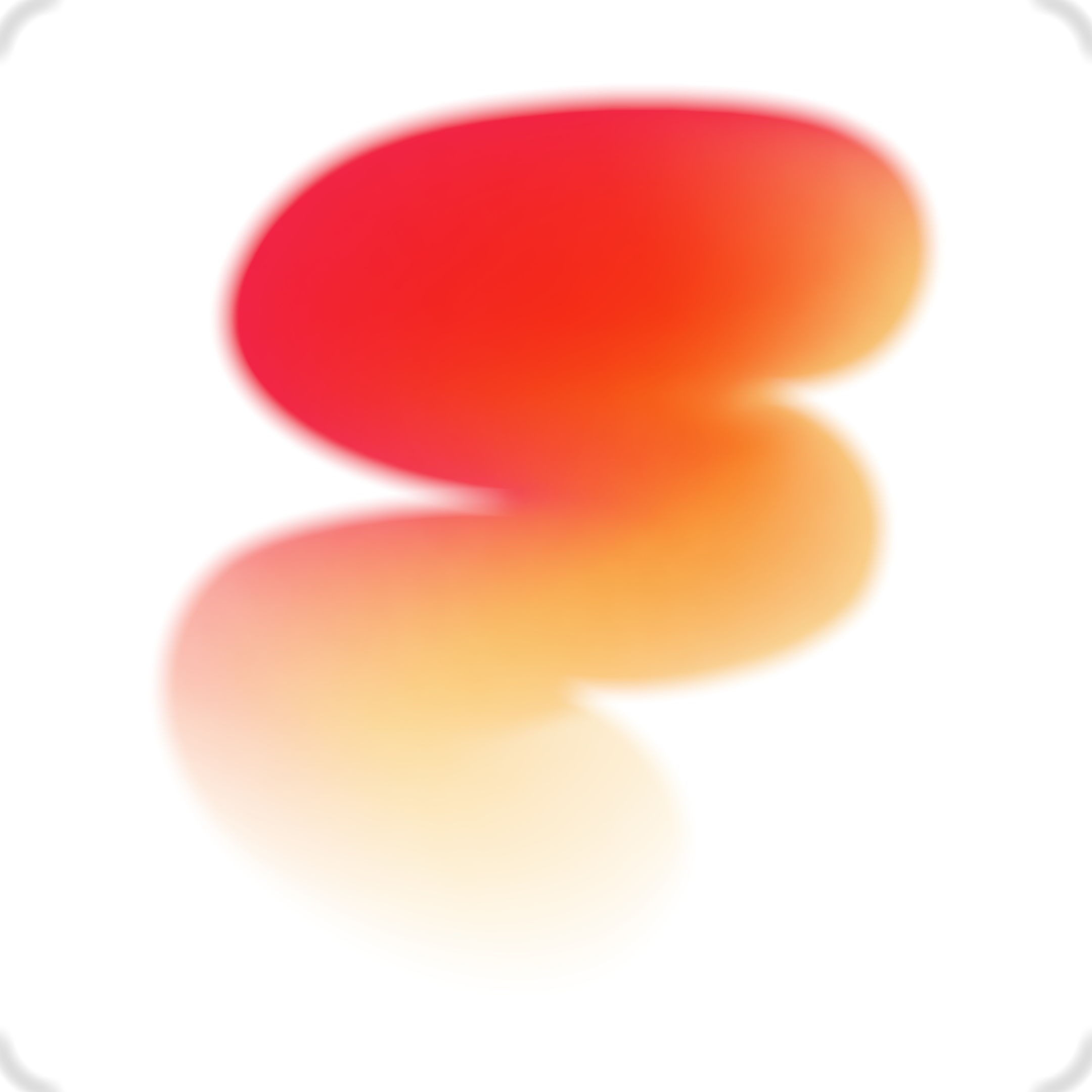 Manage your fund or VC sidecar
Easily launch and manage your fund without stressing about all the admin & compliance.
A seamless fund management solution
We take care of the back office work so you can focus on investing in great companies.
Launch fast
Get setup in just a few clicks, with a fund tailored to your needs: investment thesis, deployment strategy, capital calls, fees & carry, and other customisations.
---
Fundraise from your LPs
Give your investors a great experience, with onboarding and closing all done electronically, plus we take care of fund formation documents and wire transfers.
---
Don't lose sleep over the admin
We've got the compliance, banking, and legal legwork covered - so you can focus on your deal flow.
If it's boring and admin-y, we can handle it. If it's fun, you get to do it.
Built with compliance and ease-of-use in mind.
Compliance
We manage all the obligations across financial services licensing (AFSL) and insurance.
Legals
We provide the trust legal structure, so you don't have to manage any legal documents.
Banking Transactions
We handle all the banking & funds transfers, including from investors and to the companies.
Investor Onboarding
Including KYC/KYB, wholesale status verification, investment entities, and AML (AUSTRAC) requirements.
Tax & Reporting
We handle all tax compliance requirements from the ATO including completing tax returns and annual reporting.
Monitor Performance
Manage & communicate with your LPs, while easily monitoring your portfolio companies as they grow.
Capital Calls
Get investor money seamlessly when you need it, just tell us when, we handle the rest.
Distributions
Disbursement activities including asset valuation, collection of returns, and distributions to investors.
Types of funds supported
Small-Medium Fund
Up to $20m, non-ESVCLP fund. Invest in any assets.
Rolling Fund
Ongoing investment vehicle, invest at your discretion.
Pre-Commitment Fund
Collect investor funds in advance for your syndicate deals.
Accelerator Fund
Raise a fund to invest in a cohort of companies.
Additional solutions for funds
VC Sidecar
Provide co-investment opportunities for your fund LPs to double down into portfolio companies.
Capital Placement
Pool smaller LPs, who don't meet your minimum, together as one check. We handle the admin.
Ready?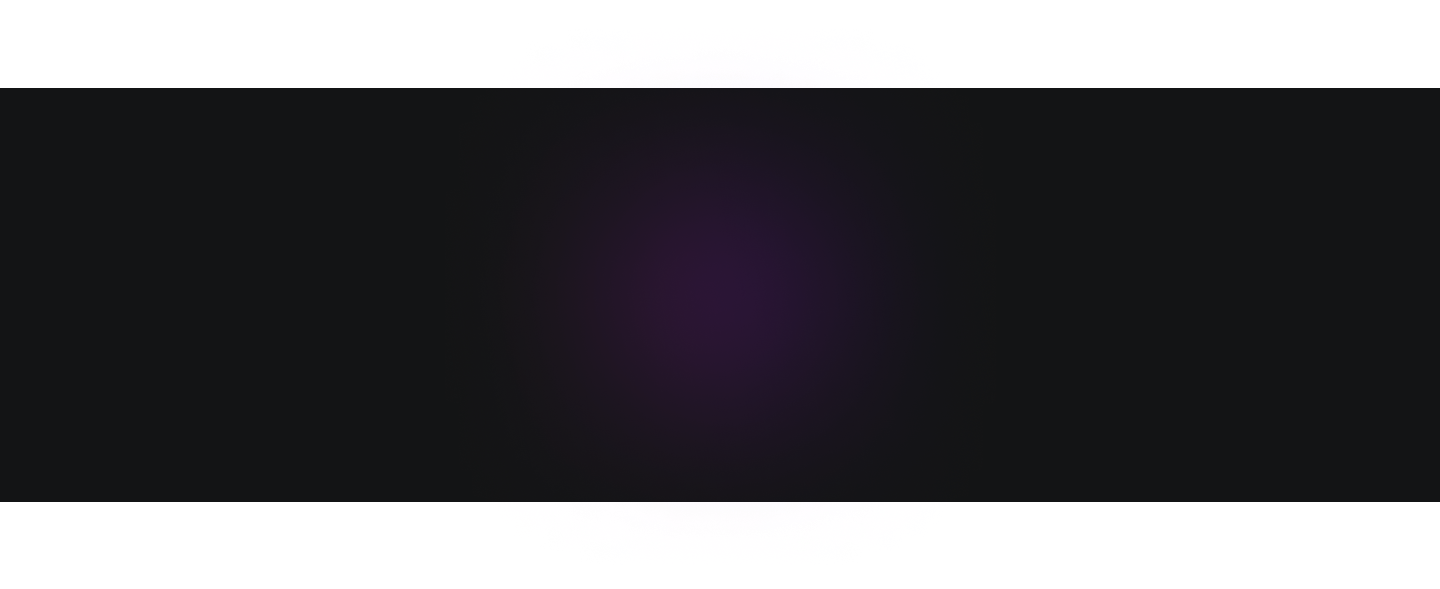 Trusted by leading investors
for their fund, VC sidecar, or capital placement
---
Aussie Angels
Copyright © 2023 Aussie Angels PTY LTD All rights reserved.
---
THIS WEBSITE IS OPERATED BY AUSSIE ANGELS PTY LTD A CORPORATE AUTHORISED REPRESENTATIVE (CAR) OF BOUTIQUE CAPITAL PTY LTD (BCPL) AFSL 508011, CAR NUMBER 1295559. YOU USE THE WEBSITE IN ACCORDANCE WITH OUR TERMS AND CONDITIONS. WHERE WE COLLECT PERSONAL INFORMATION, WE DO SO IN LINE WITH OUR PRIVACY POLICY. ALL INFORMATION IS GENERAL INFORMATION ONLY AND DOES NOT TAKE INTO ACCOUNT YOUR PERSONAL CIRCUMSTANCES, FINANCIAL SITUATION OR NEEDS. YOU SHOULD CONSIDER WHETHER THE PRODUCT IS RIGHT FOR YOU AND WHETHER YOU SHOULD OBTAIN ADVICE FROM A PROFESSIONAL FINANCIAL ADVISOR. PAST PERFORMANCE IS NOT INDICATIVE OF FUTURE PERFORMANCE.